IMG | Newsplash
Newsplash
The monthly newsletter from Hayward IMG
Click on the button underneath the image to see the latest edition of Newsplash.
If you would like to receive our Newsplash newsletter via email please use the contact infor below to reequest to be added to the Newsplash mailing list. Email will be used only for genuine Hayward email and will not be sold to any other entity.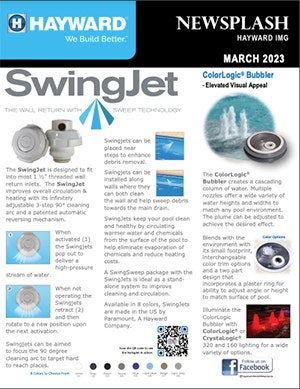 Find the latest Hayward IMG news below.