Totally Hayward Program
JOIN THE TOTALLY HAYWARD® PROGRAM.
Your business is going places, and loyalty is the force driving your success. The Totally Hayward® Program is built on the power of loyalty, offering you exclusive, industry-leading Expert Line®️ products, helpful marketing tools and our newly re-imagined rewards site with perks both you and your team will love.
Tiers include Servicer (3 reward eligible purchases), Partner (30 reward eligible purchases), and Advantage (100 reward eligible purchases).
The possibilities are endless with Totally Hayward®, and we can't wait to see where our partnership takes us.

Terms & Conditions(opens in a new tab)
LEARN MORE
(opens in a new tab)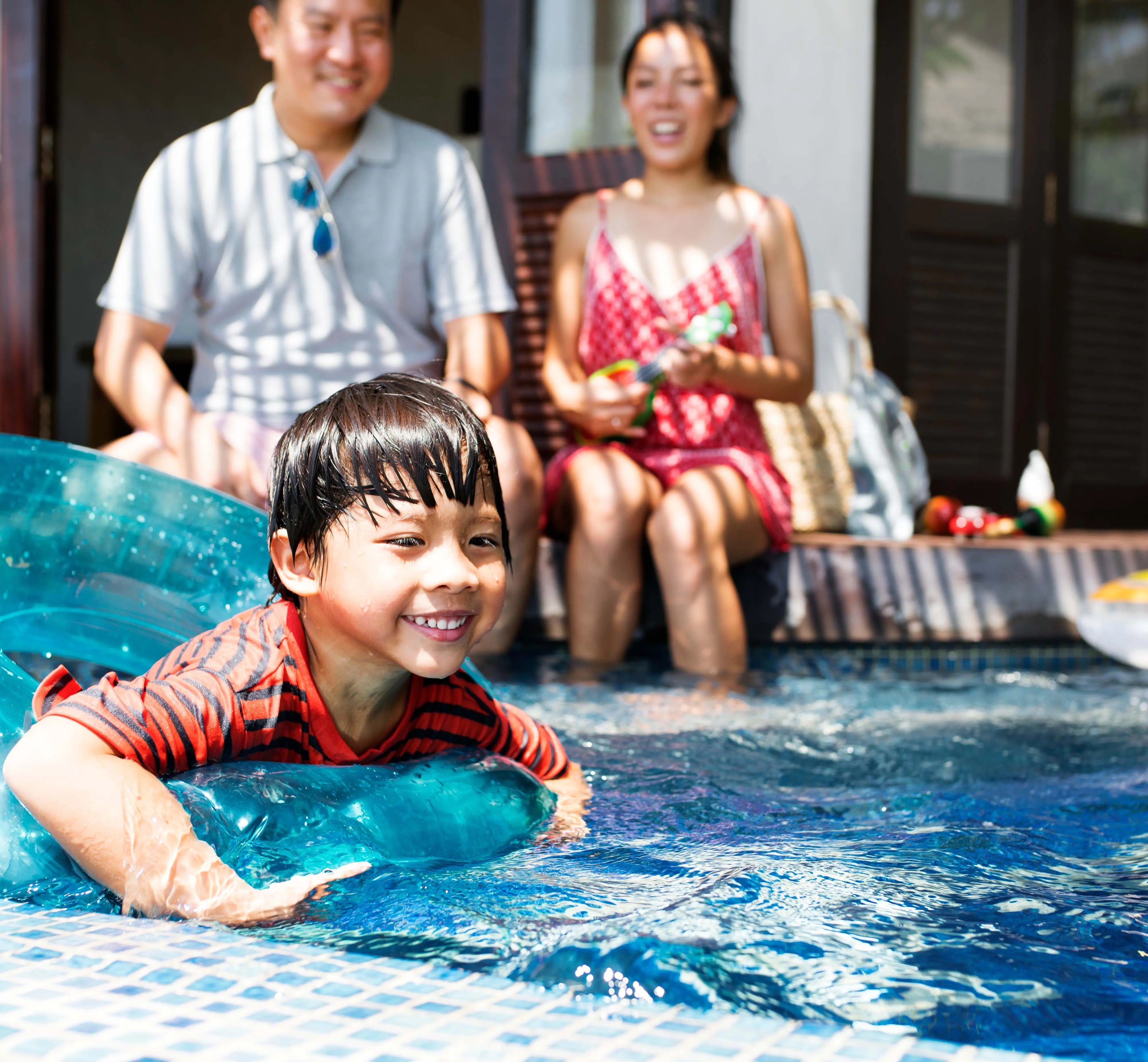 START EARNING REWARD POINTS TODAY
IT'S ALL IN THE DETAILS.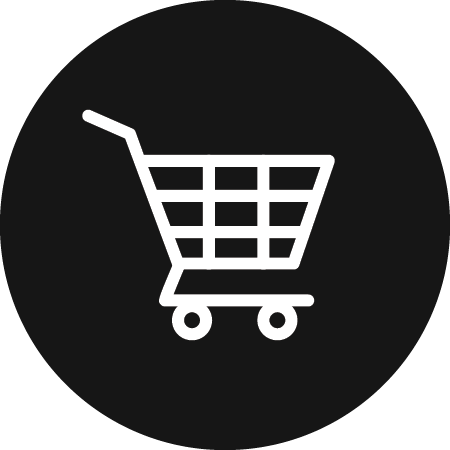 Earn Points
Purchase 3 reward eligible Expert Line in-ground products in a calendar year (must include pumps and filters) to automatically qualify for program points and benefits.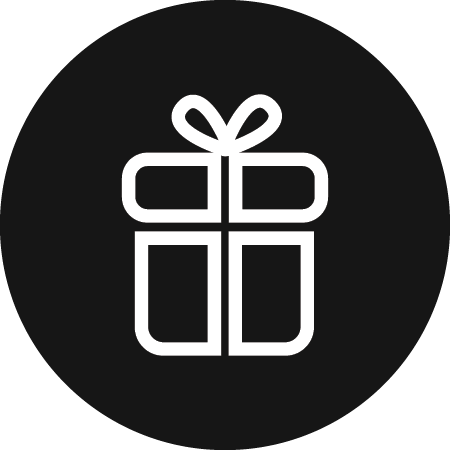 Earn Bonus Bundles
Get bonus reward points when you bundle 4, 5, or 7 qualifying product categories into a Totally Hayward® system.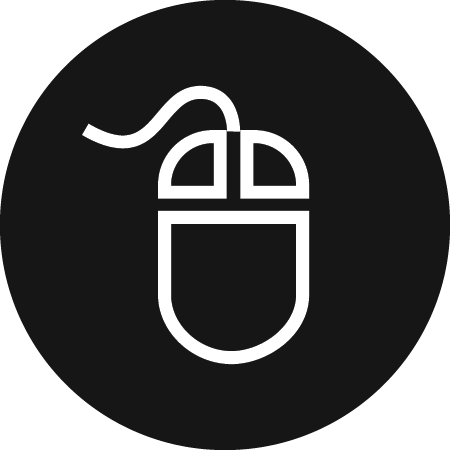 View Rewards
View your points earnings, shop for rewards and get access to other program benefits 24/7 using the secure member portal at haywardrewards.com(opens in a new tab).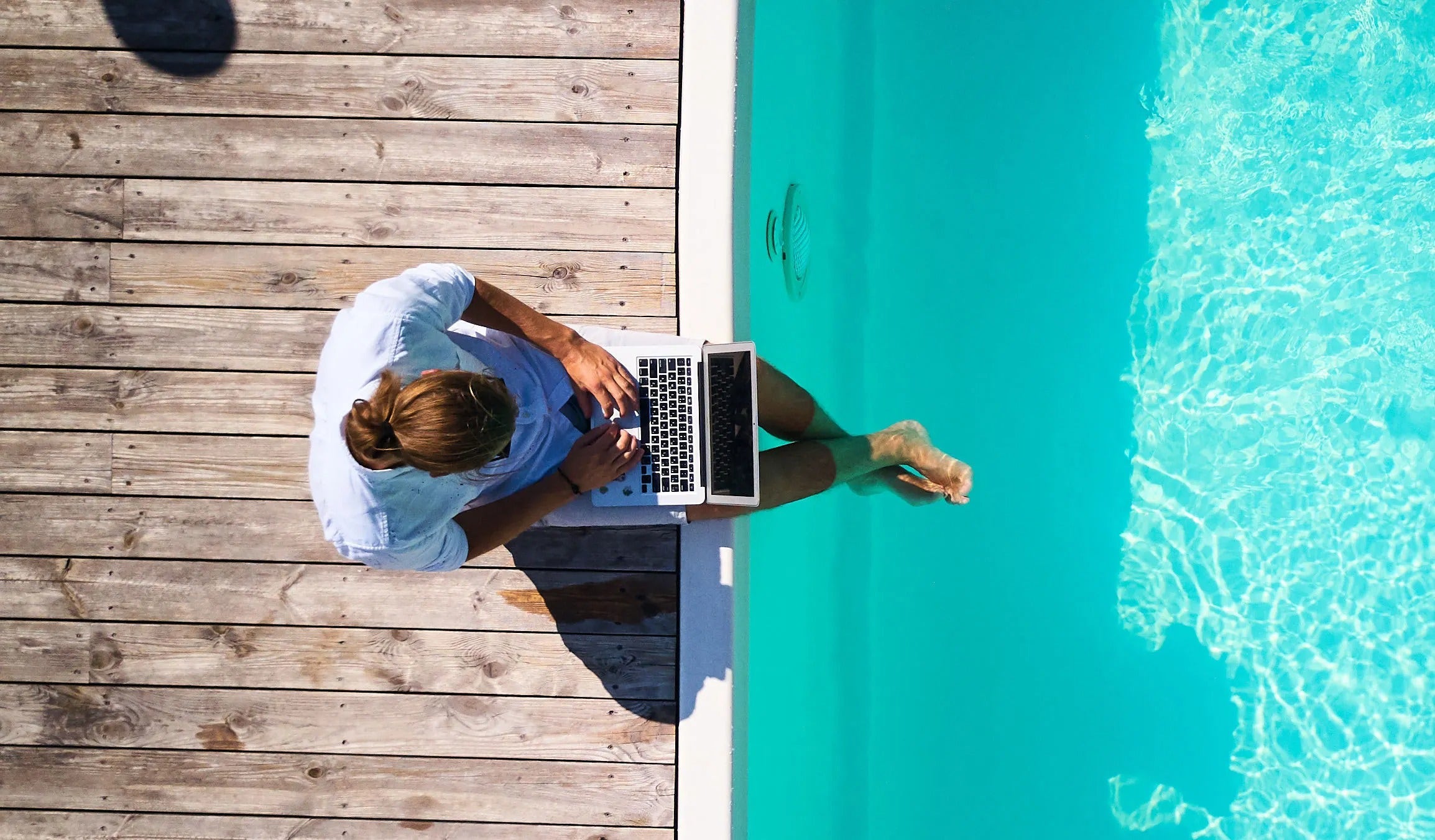 CO-OP YOUR MARKETING WITH TOTALLY HAYWARD®.
Engage new and existing customers with creative cooperative marketing campaigns. Your Totally Hayward® partnership lets you earn co-op dollars you can use toward co-branded advertising to promote your business in fun and engaging ways.

Email Co-Op@hayward.com for more information.
EXTENDED WARRANTIES ON EVERY EXPERT LINE PRODUCT.
Give your customers total peace of mind with the Totally Hayward® 3-year extended warranty, available on every in-ground Expert Line product you purchase. It's simple and effective way to maintain a competitive edge. Purchases on Expert Line products also qualify for Totally Hayward® Program points and benefits!
REWARD ELIGIBLE PRODUCTS
(opens in a new tab)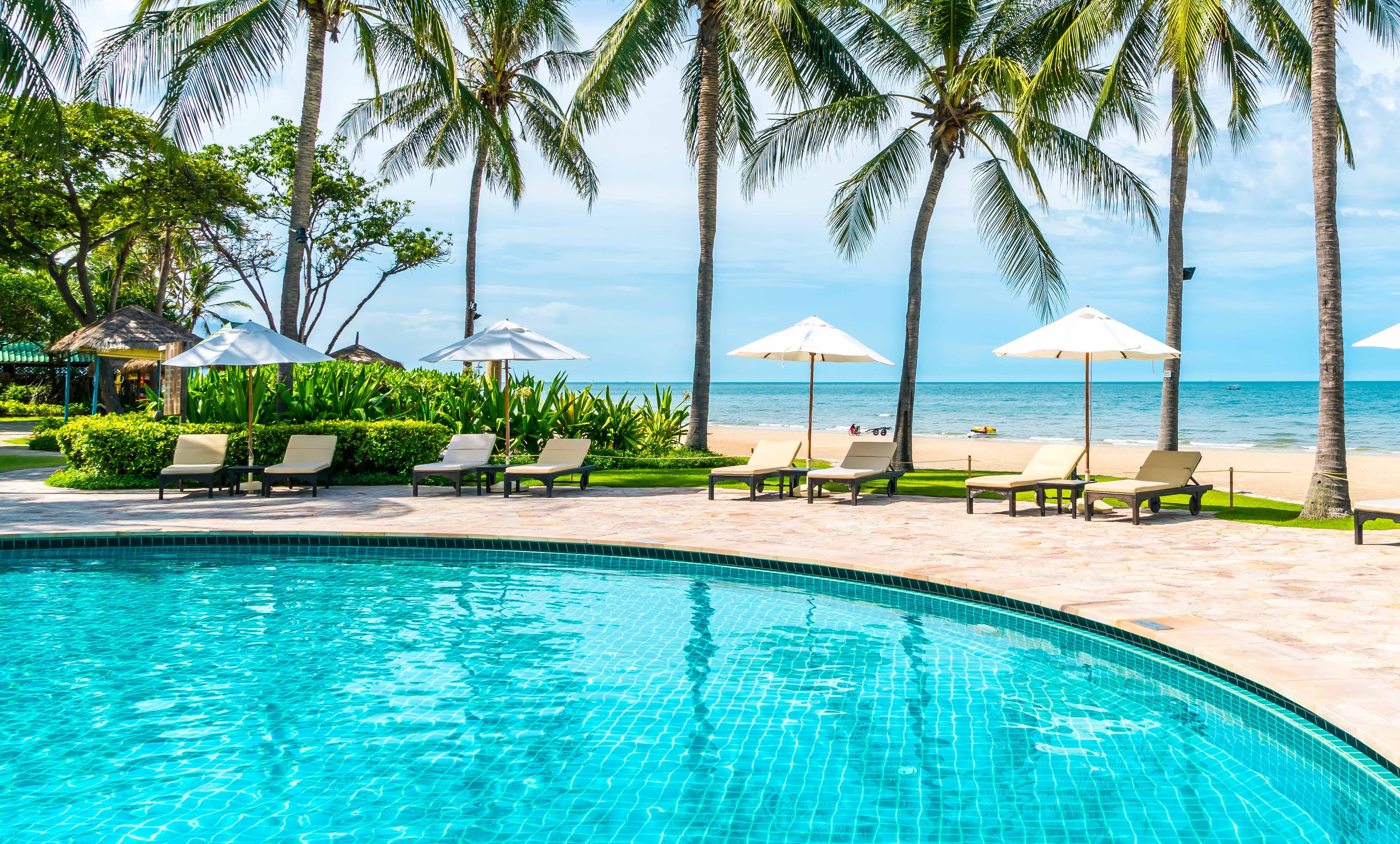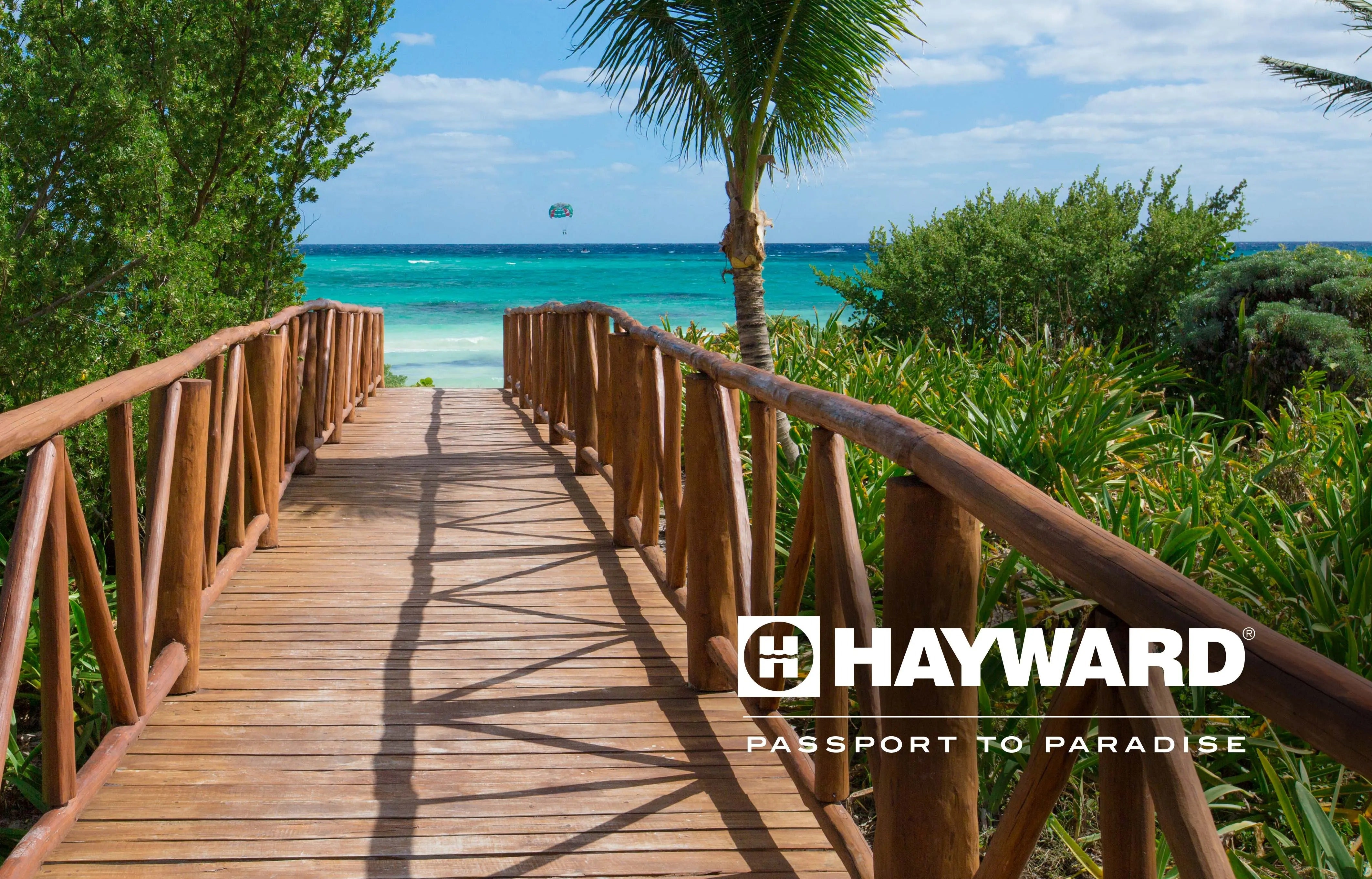 REWARD YOUR BUSINESS. REWARD YOURSELF.
Luxury vacations? Check. Cash, gift cards and swag? Check. Industry events that grow your business? Check. These are just some of the options when you redeem Totally Hayward® rewards points. Find out what all the revamped THP program can offer - we've redesigned things to make sure we PARTNER BETTER every step of the way.
PROGRAM BROCHURE
(opens in a new tab)
Hayward Rewards
To learn more about Totally Hayward® Program, talk to your sales representative. Access Totally Hayward® Rewards online 24/7 or call 1-877-922-GIVE (4483) 9am-4pm EST.
Reward Details
For more information about Eligibility, Partner & Advantage Status, How to Redeem Rewards and more, please read the Terms & Conditions.